Sale!
Black Mailer Envelopes Poly bags Courier Package Shipping Bags with Self Adhesive, Waterproof and Tear-Proof Postal Bags 100 Pcs
$8.90 – $64.99
EYE CATCHING. Black is highly attractive color , gentleman black with a smooth surface that looks top grade.
PREMIUM QUALITY POLY ENVELOPES have a good stretch, lightweight and water-resistant. Lower the shipping cost of your business and protect your products on the rainy or snowy day.
TEAR RESISTANCE SELF SEALING ENVELOPES. The adhesive on the fold-over flap is really strong and tamper-evident. There's no need reinforcement tape and it doesn't come apart unless you tear it up.
ONLY FOR NON-FRAGILE ITEMS. The shipping envelopes are perfect for sending clothes and other small soft presents. If you are shipping anything which is breakable, we would recommend UZBAG bubble envelopes.
If you are tired of plain regular mailers, our DESIGNER POLY MAILERS are a choice for you. 100% Satisfaction Guaranteed.
Description
UZBAG Poly Mailers
The poly mailer is lightweight self sealing poly mailers envelopes bags flat poly bags are designed for shipping non-fragile items that need minimal protection during shipment or are already packaged within a protective material. they are commonly used for shipping soft goods like books clothing and bedding or items packed within a protective package like shoe boxes, or other non breakable items. You can save cost if you choose these Postal Bags The Poly Mailer Envelopes are durable with exceptional puncture resistance and tear strength self-seal adhesive closure is tamper evident & will not re-open once it has been pressed closed, labels & self stick stamps adhere securely and easily.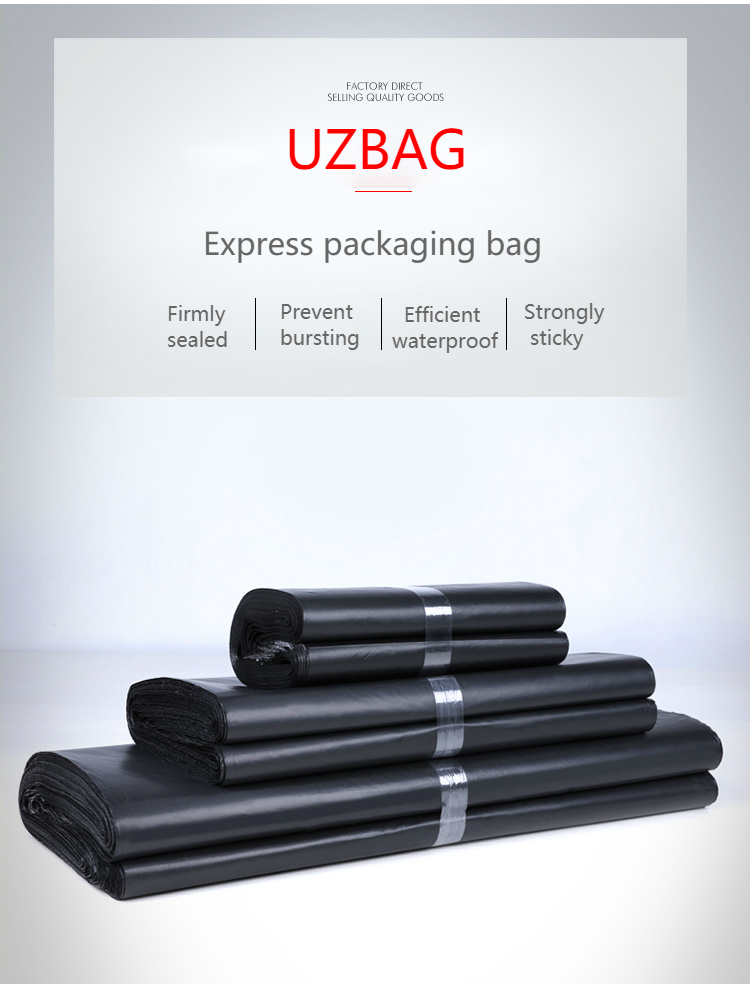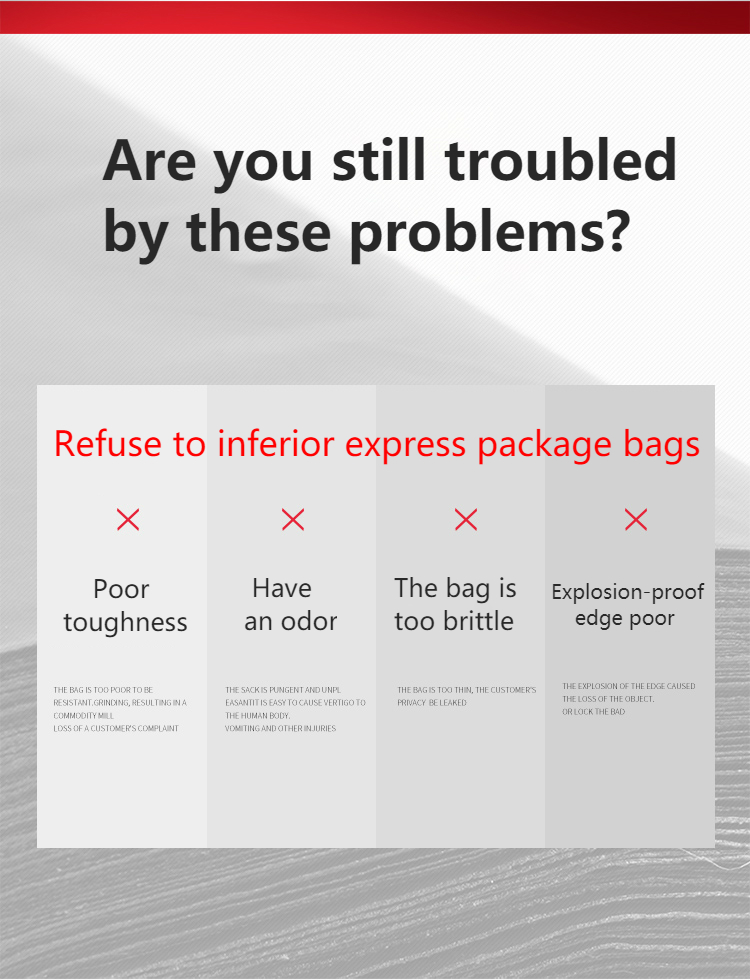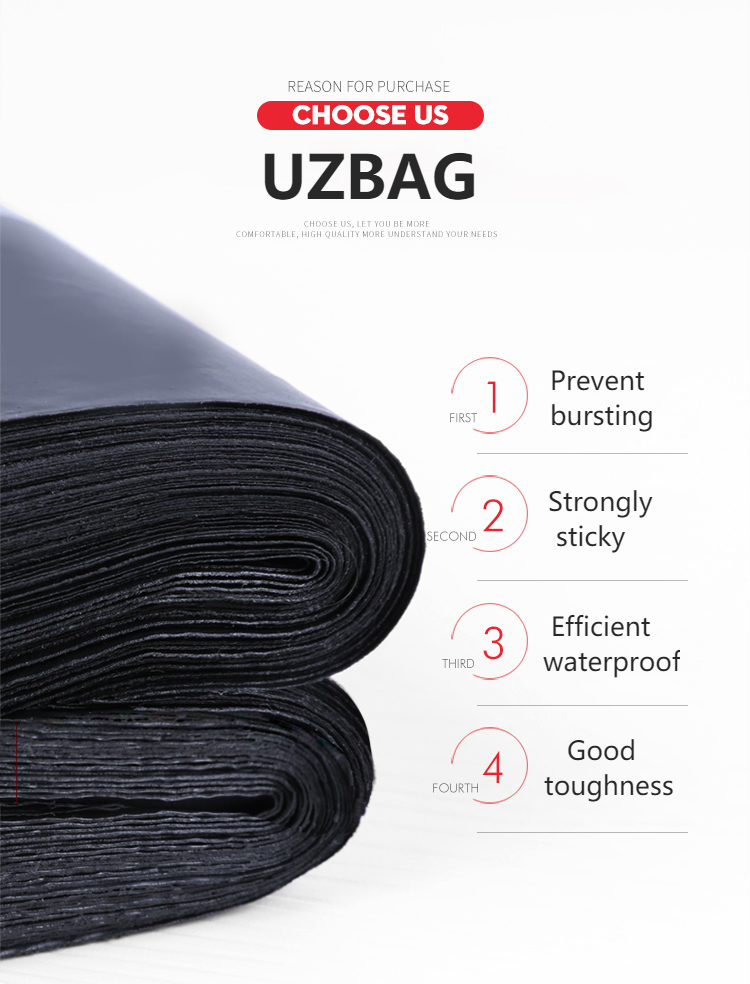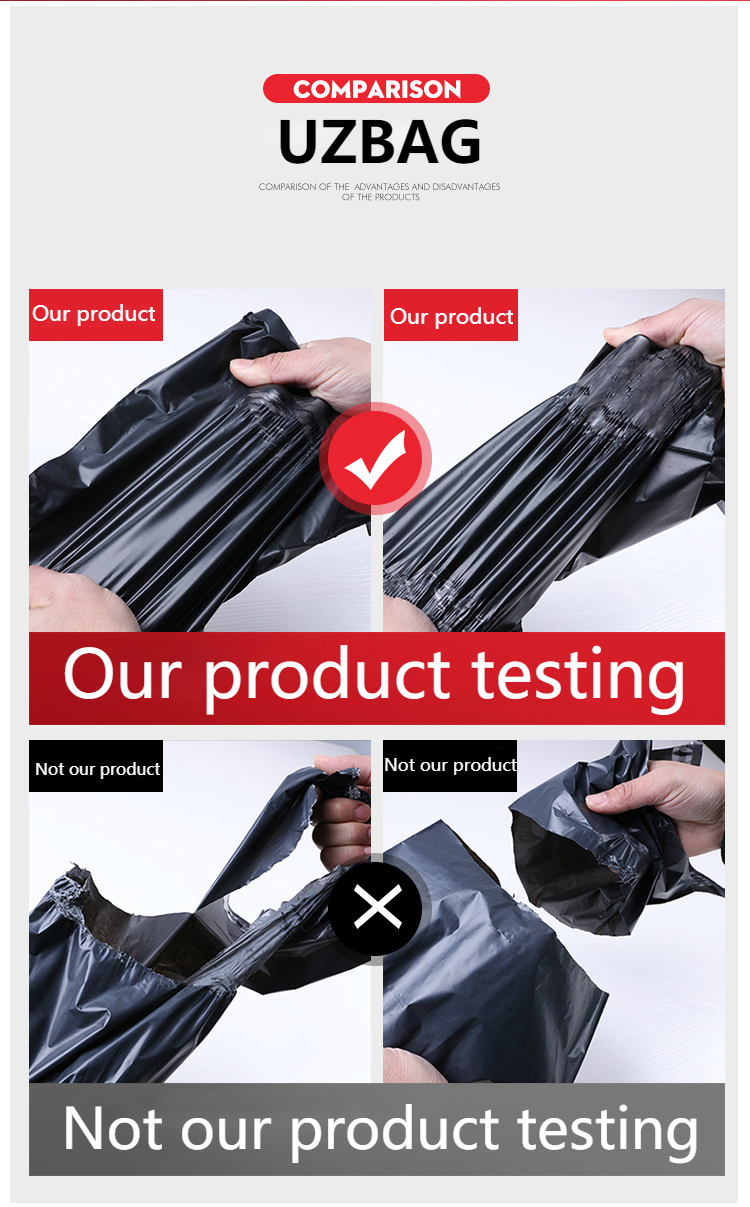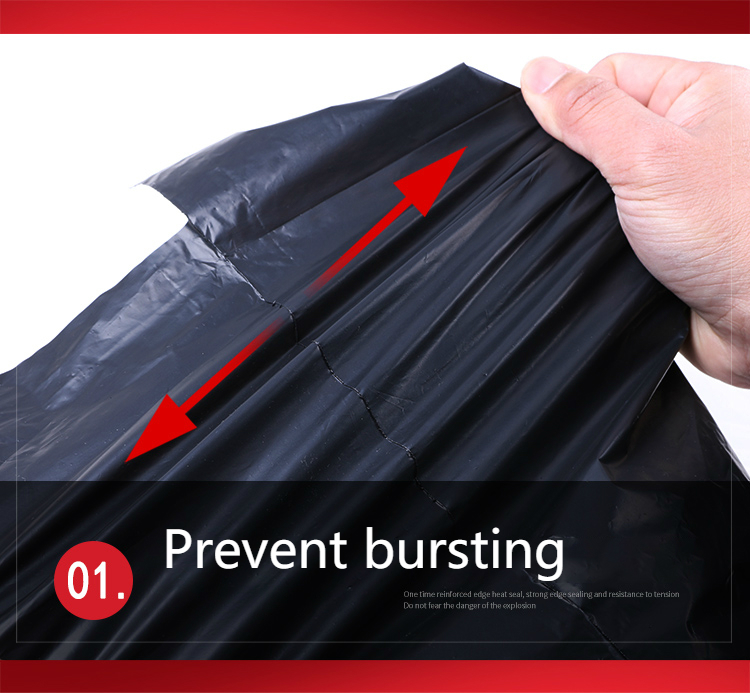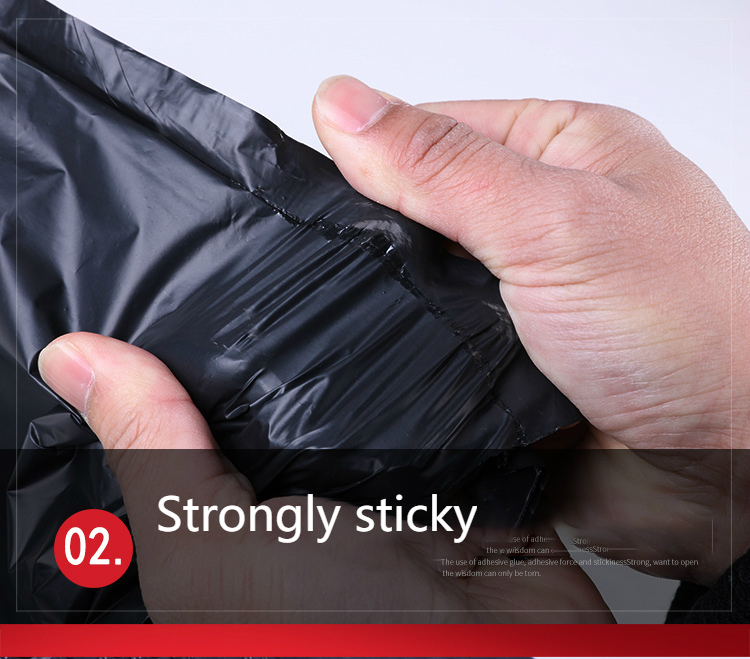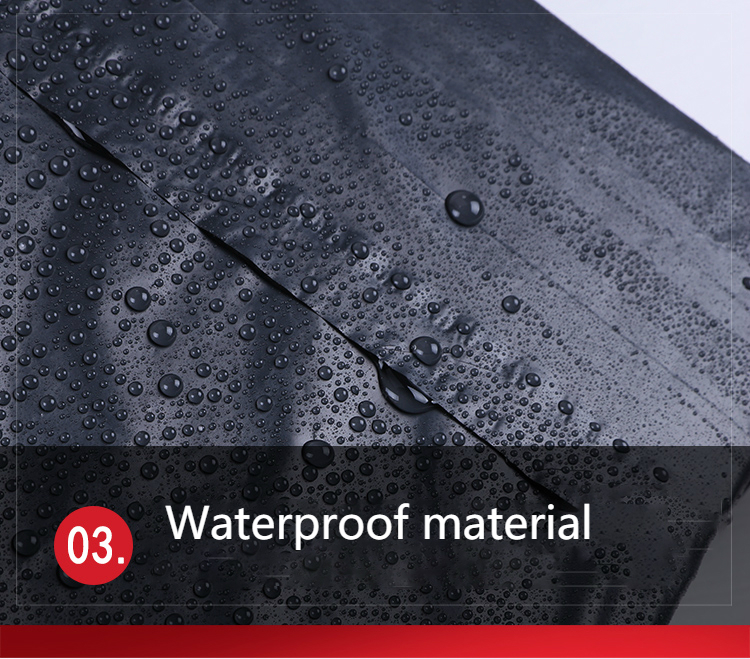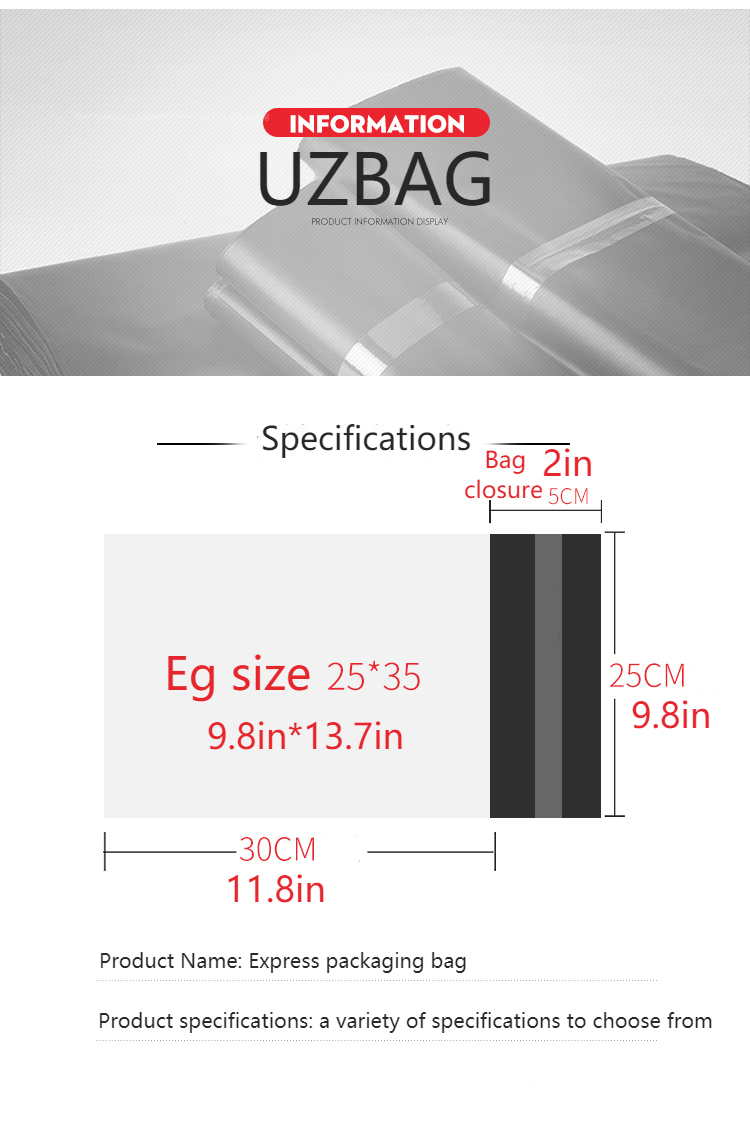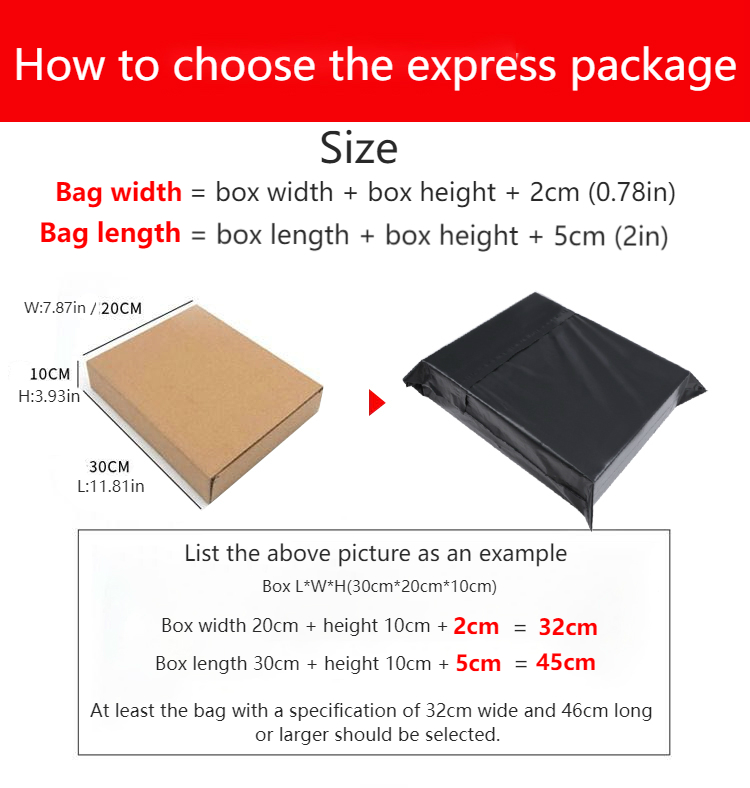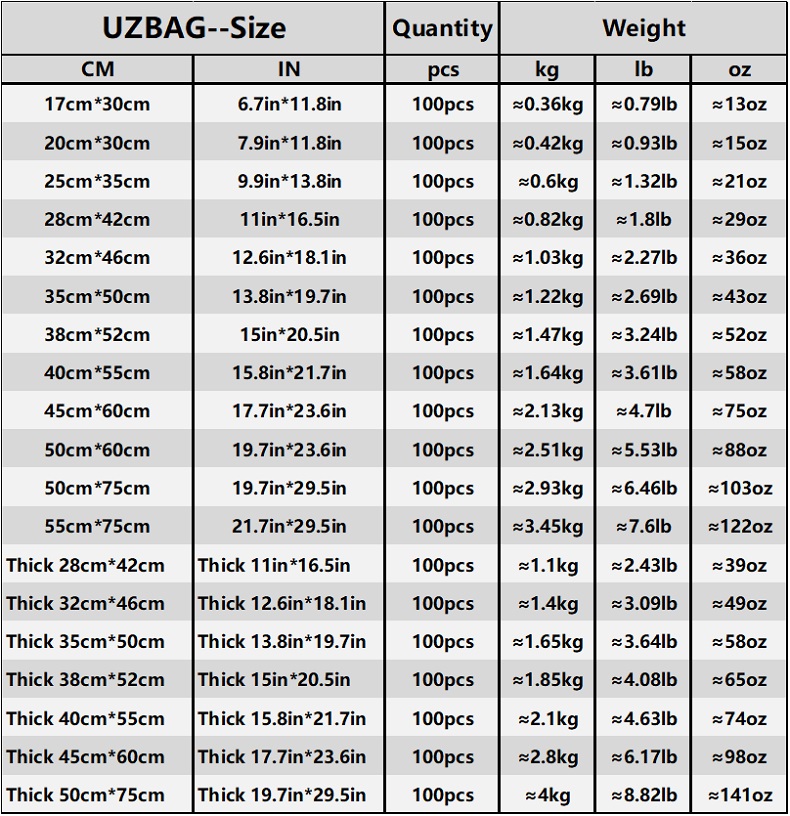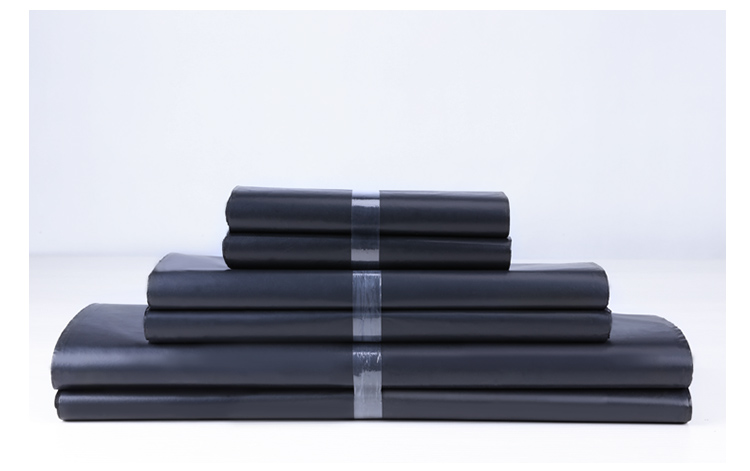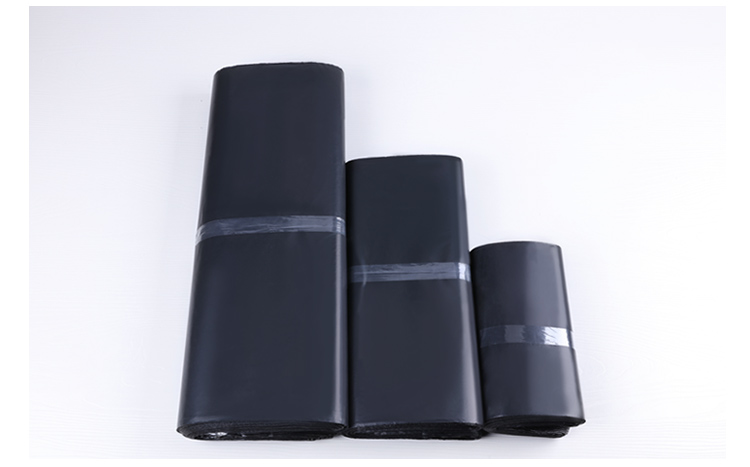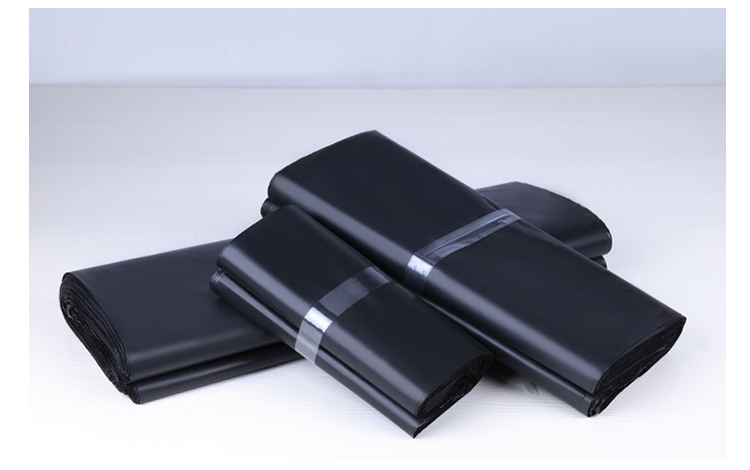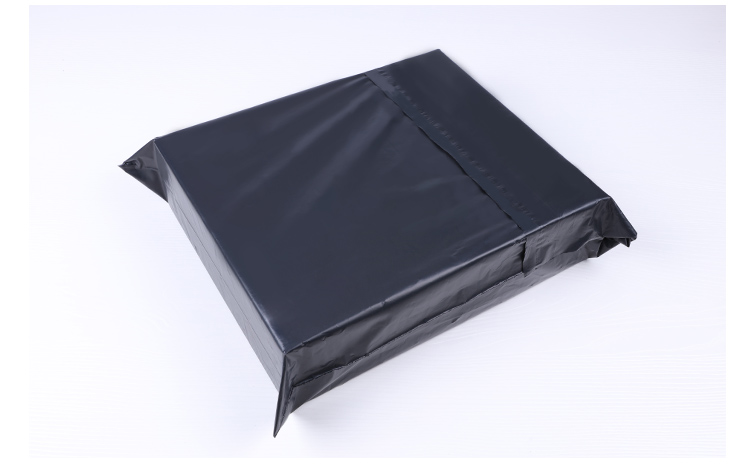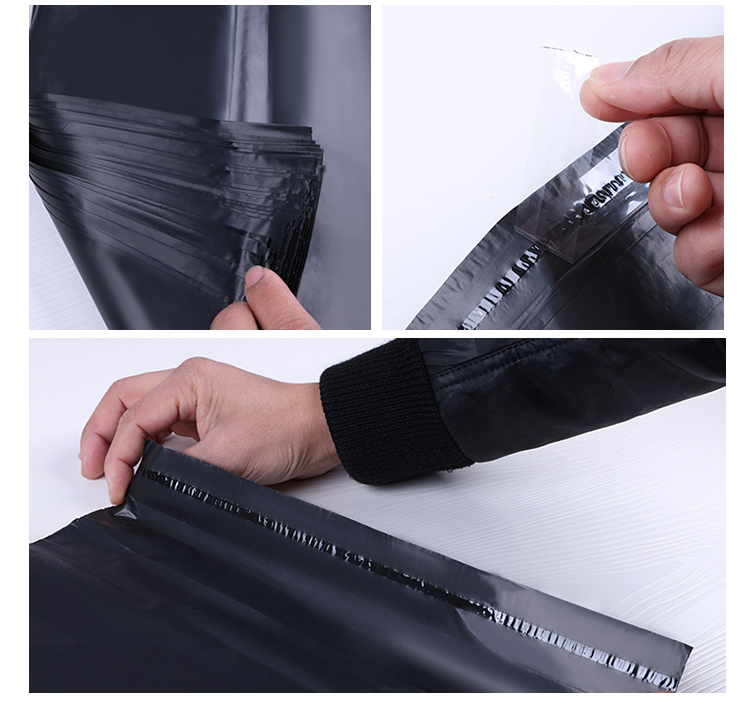 Additional information
| | |
| --- | --- |
| Weight | N/A |
| Dimensions | N/A |
| Size | 17cm*30cm(6.7in*11.8in), 20cm*30cm(7.9in*11.8in), 25cm*35cm(9.9in*13.8in), 28cm*42cm(11in*16.5in), 32cm*46cm(12.6in*18.1in), 35cm*50cm(13.8in*19.7in), 38cm*52cm(15in*20.5in), 40cm*55cm(15.8in*21.7in), 45cm*60cm(17.7in*23.6in), 50cm*60cm(19.7in*23.6in), 50cm*75cm(19.7in*29.5in), 55cm*75cm(21.7in*29.5in), Thick 28cm*42cm(Thick 11in*16.5in), Thick 32cm*46cm(Thick 12.6in*18.1in), Thick 35cm*50cm(Thick 13.8in*19.7in), Thick 38cm*52cm(Thick 15in*20.5in), Thick 40cm*55cm(Thick 15.8in*21.7in), Thick 45cm*60cm(Thick 17.7in*23.6in), Thick 50cm*75cm(Thick 19.7in*29.5in) |
| Pcs | 100pcs |
We use these exclusively for our business when we ship smaller items. They are lightweight yet very rip and tear resistant and will hold more than you think.
Excellent value considering the quantity you get.
These bags have been a life saver. Saved me time and money. No complaints from customers. Products arrive in great condition.
I use these for business and personal shipments all the time and have been pleased with their durability and versatility for a number of different types of items. No complaints, highly recommend.
Using them for my shirt business. Durable, good quality, pill and stick
Good quality; they work great for my shipping needs.