Sale!
Trash Bags Black Heavy Duty Garbage Can Liners (50 Count)
$14.20 – $48.99
HEAVY DUTY – THICK – Strong enough to tolerate all residential household garbage and commercial waste. Made from industrial-strength low-density resins (thicker material).
LARGE SIZE – Black garbage can liners. Fits outdoor rollaway garbage cans and drum cans. Bottom is a gusset seal. Bags come folded (50 Count).
NO TEARS or LEAKS – Trash bag liner is durable and designed to hold the toughest garbage with absolutely no tears or leaks.
SECURE TRASH BAG – Firmly secure trash bag in place with a rubber band (sold separately). Bag can then be reused for many garbage pickups. Alternatively, before pickup simply remove band and tie bag closed.
KEEPS TRASH CAN 100% CLEAN – Garbage bag liners ensures can will remain totally clean inside. No more smell or dirt around your trash cans! Maintain your can in perfect brand new condition!
Description
Trash Bags Black Heavy Duty Garbage Can Liners (50 Count)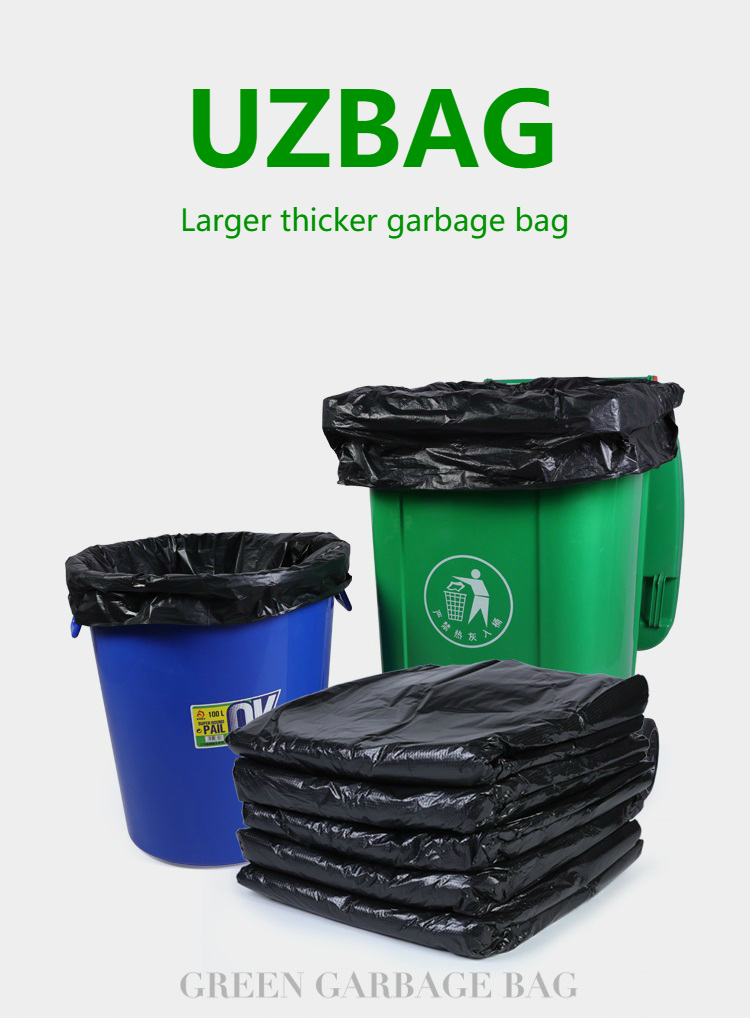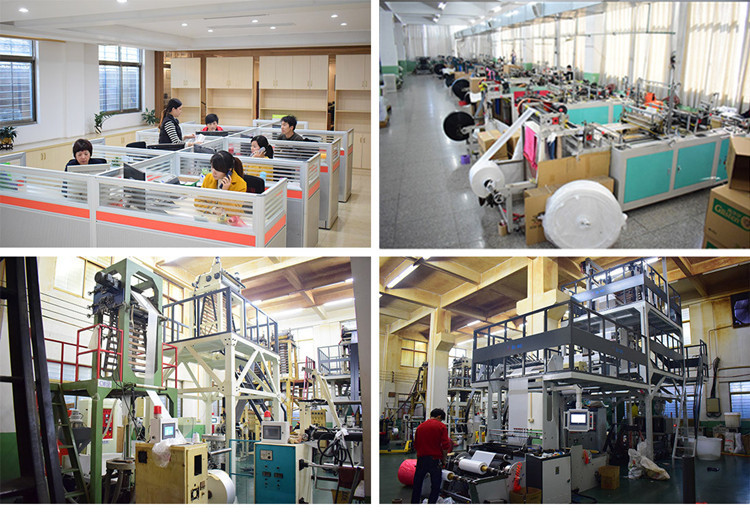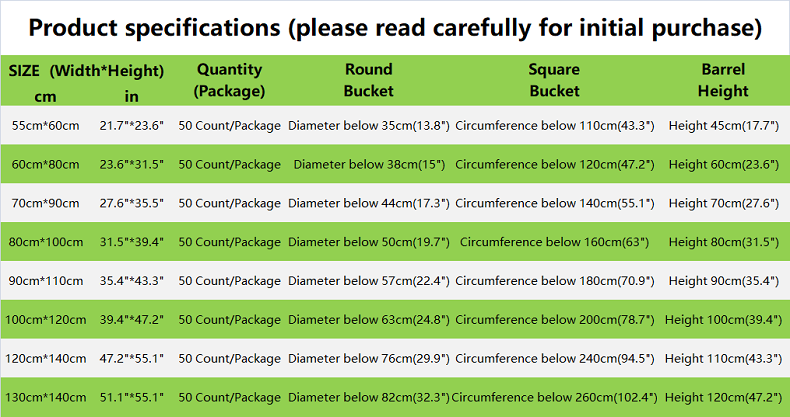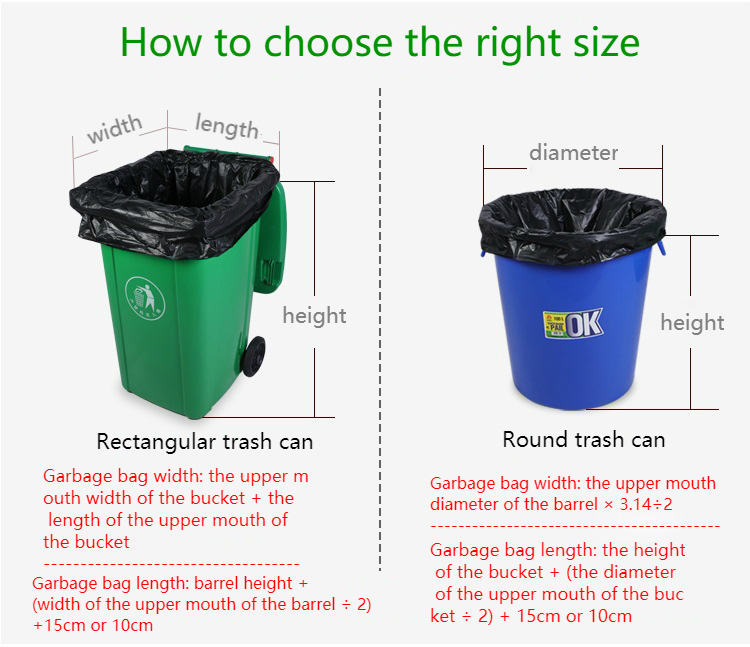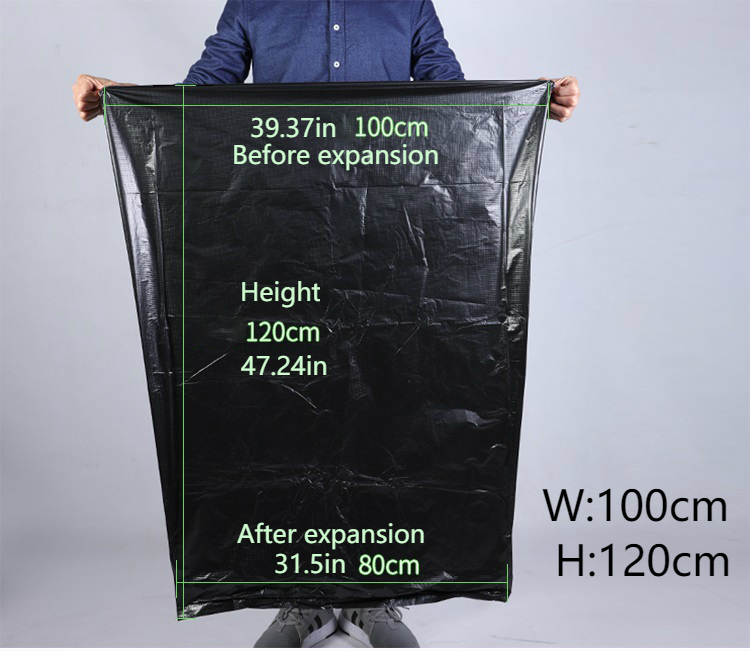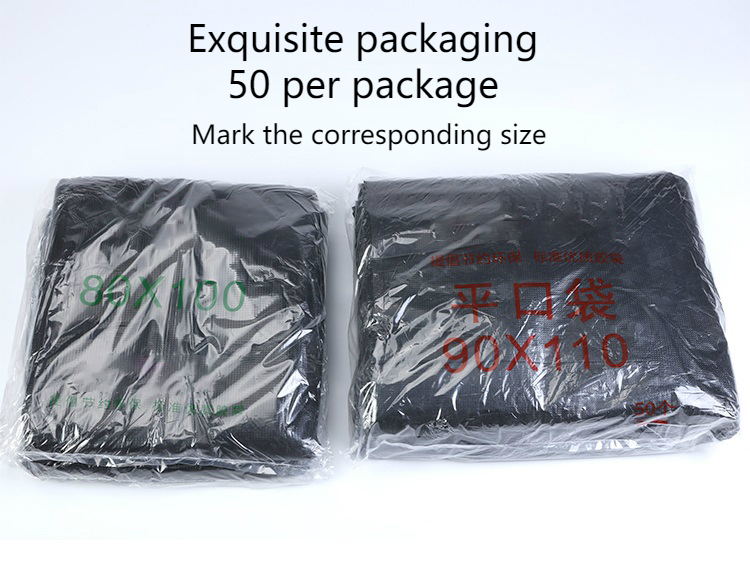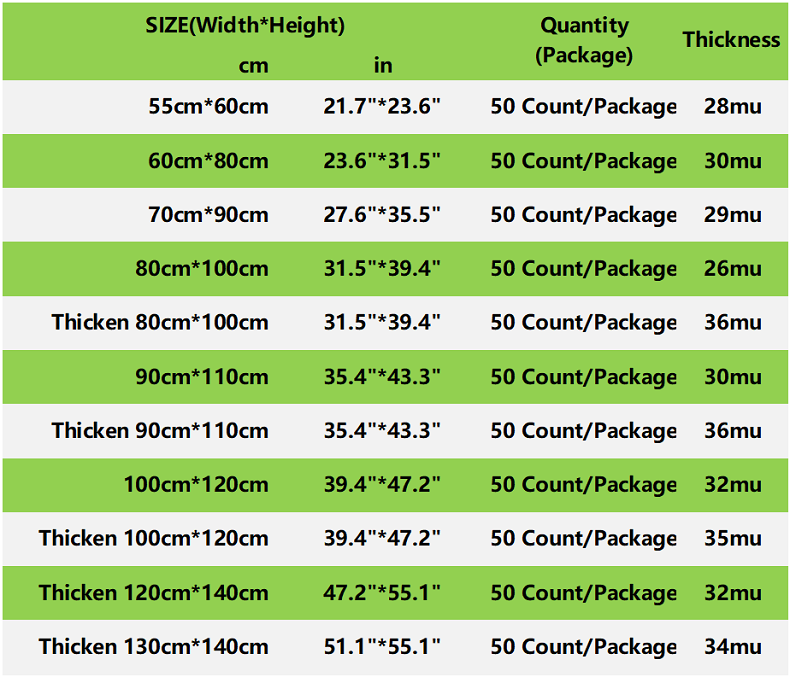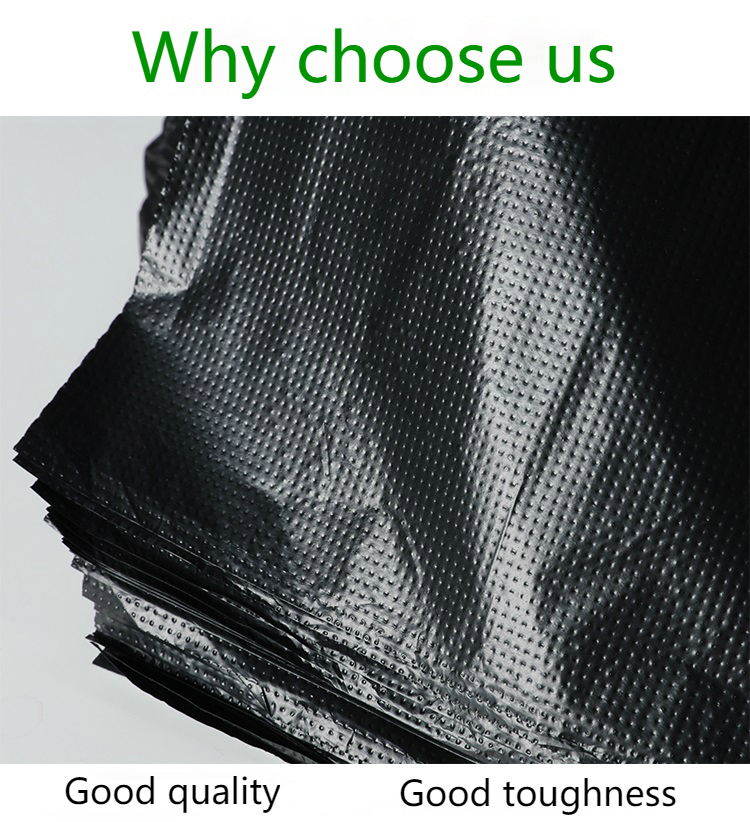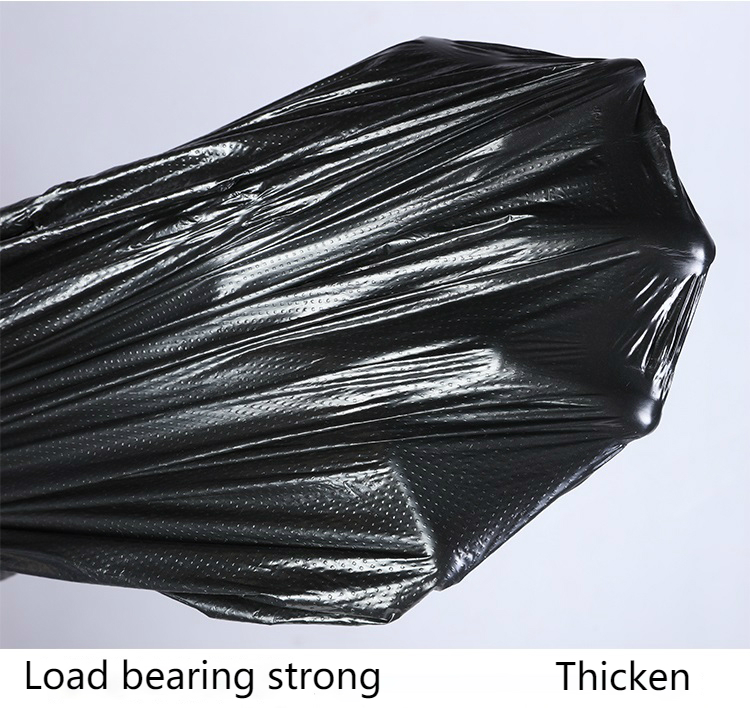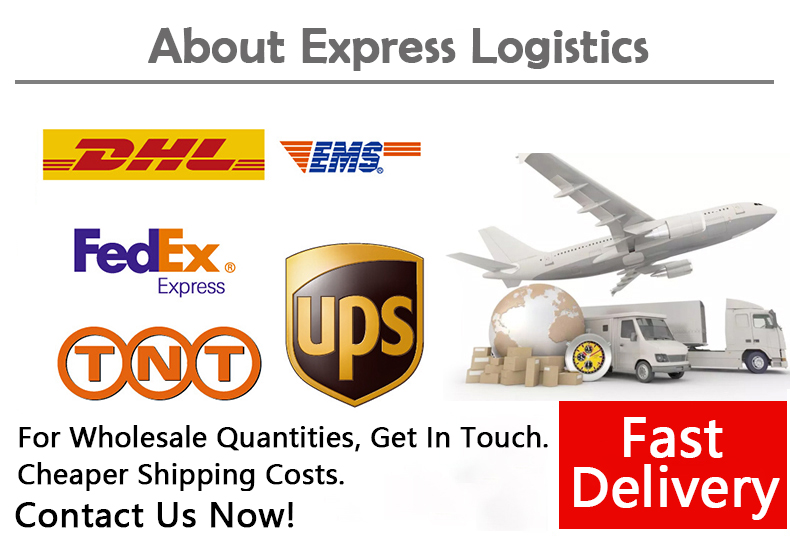 Additional information
| | |
| --- | --- |
| Weight | N/A |
| Dimensions | N/A |
| Size | 55cm*60cm(21.7"*23.6"), 60cm*80cm(23.6"*31.5"), 70cm*90cm(27.6"*35.5"), 80cm*100cm(31.5"*39.4"), Thicken 80cm*100cm(31.5"*39.4"), 90cm*110cm(35.4"*43.3"), Thicken 90cm*110cm(35.4"*43.3"), 100cm*120cm(39.4"*47.2"), Thicken 100cm*120cm(39.4"*47.2"), Thicken 120cm*140cm(47.2"*55.1"), Thicken 130cm*140cm(51.1"*55.1") |
This was our second order of the trash bags. These are thick and, most importantly, keep our rolling trash bin from stinking in the summer.
Though, with this order, there was no "dispensing" product box; they were just packaged in a regular Plastic bags. These bags do the job and are useful for storing large items - we use them for storing outdoor furniture and decorations.
These bags are a great size for lining municipal curb-side trash containers. There's ample space in the bags so you can tie it even if the trash container is full. These bags keep the container cleaner, reducing the frequency of washing. They are thick and strong.
We got these to put in our city trashcan because people were using it to through all sorts of stuff in (including after the trash collection), and the trashcan was smelling really, really bad. So far I've made it 2 weeks before the trash collectors take this bag (and rubber band) along with the collection.The goods are very good and the prices are very cheap. Value.
I use these to line the huge plastic trash cans the local trash collection company issues to every household.
I've been buying these for 1 month now. I use these as lawn bags so my trashcan doesn't get smelly or dirty like they did when my lawn bags would leak. Plus, I can use the full capacity of the trash can, whereas there was space that wasn't utilized when I used the regular lawn bags. My lawn is really thick, and I need all the space I can get. I now have my parents buying these as well.