Sale!
Trash Bags Blue Black Red Green Yellow Gray Heavy Duty Garbage Can Liners (50 Count)
$24.99 – $42.99
HEAVY DUTY – THICK – Strong enough to tolerate all residential household garbage and commercial waste. Made from industrial-strength low-density resins (thicker material).
LARGE SIZE – Multiple colour garbage can liners. Fits outdoor rollaway garbage cans and drum cans. Bottom is a gusset seal. Bags come folded (50 Count).
NO TEARS or LEAKS – Trash bag liner is durable and designed to hold the toughest garbage with absolutely no tears or leaks.
SECURE TRASH BAG – Firmly secure trash bag in place with a rubber band (sold separately). Bag can then be reused for many garbage pickups. Alternatively, before pickup simply remove band and tie bag closed.
KEEPS TRASH CAN 100% CLEAN – Garbage bag liners ensures can will remain totally clean inside. No more smell or dirt around your trash cans! Maintain your can in perfect brand new condition!
Description
Trash Bags Blue Black Red Green Yellow Gray Heavy Duty Garbage Can Liners (50 Count)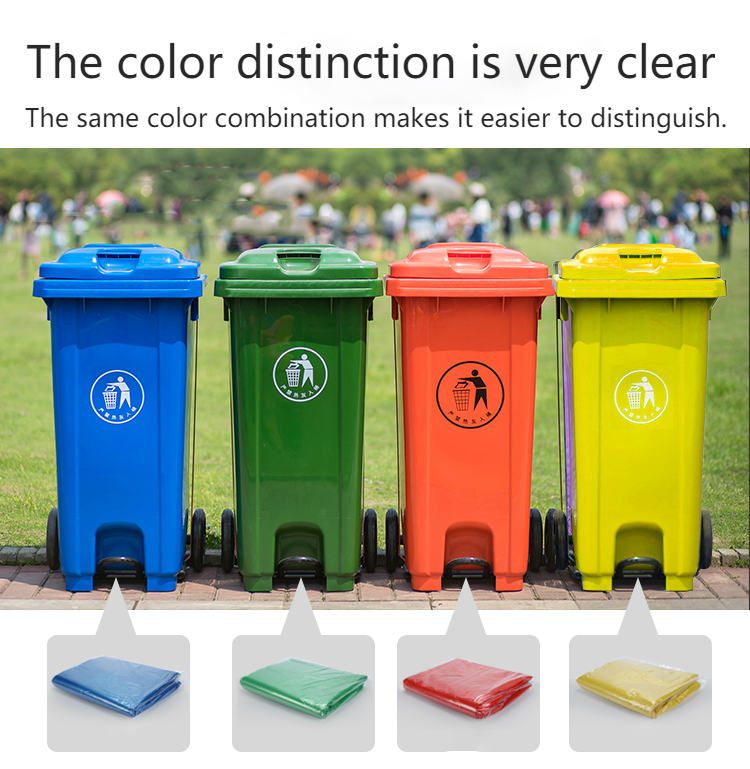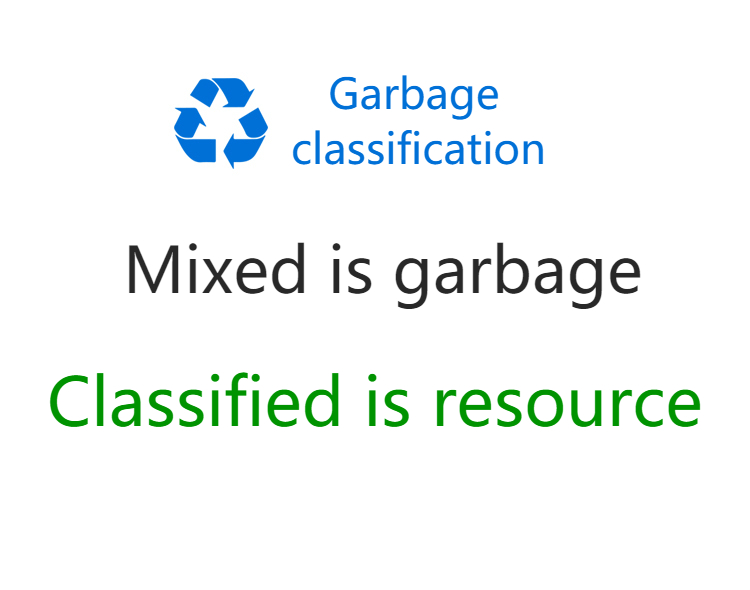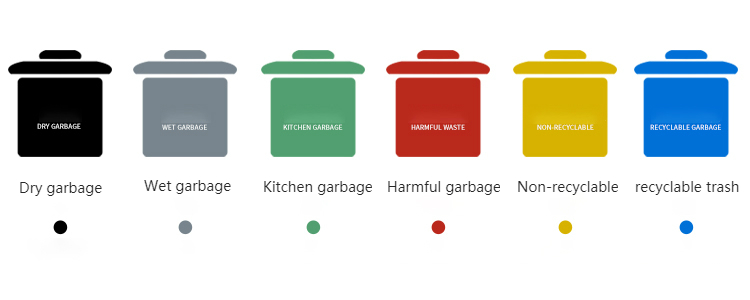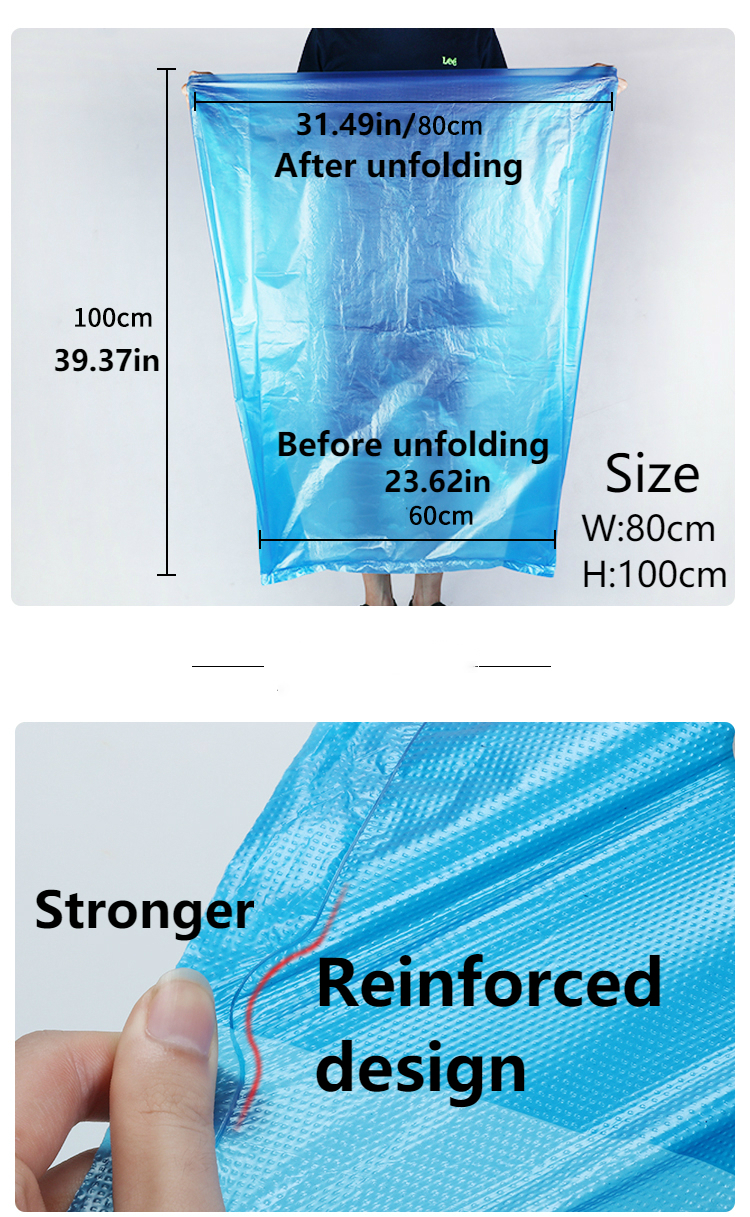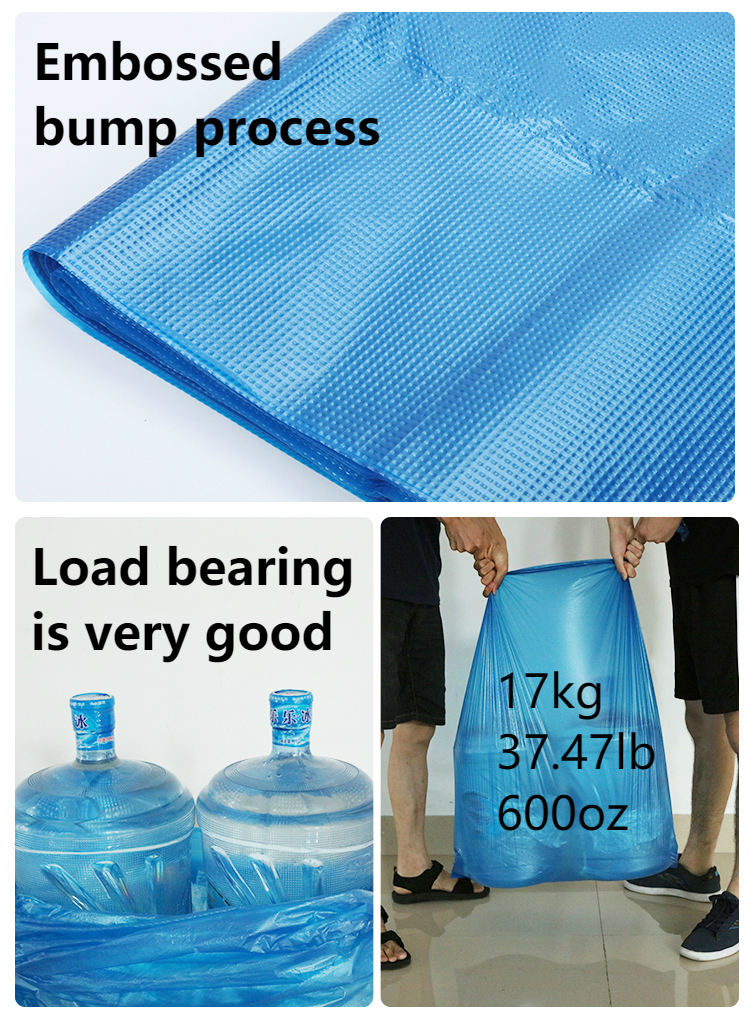 Additional information
| | |
| --- | --- |
| Weight | N/A |
| Dimensions | N/A |
| Colour | Blue, Black, Red, Green, Yellow, Gray |
| Size | 80cm*100cm(31.5"*39.4"), 90cm*110cm(35.4"*43.3"), 100cm*120cm(39.4"*47.2"), 120cm*140cm(47.2"*55.1") |
These are great, thick bags for protecting the new community trashcans from spills and smells. We loved the can but trying to keep it clean was difficult despite bagging all our trash. After a bit of hunting I found these and, while cheap price, they are fantastic! Here is how I use them. I purchased a separate 5-pk of rubber bands to fit the lip of the can. I open this bag fully, place it inside the can pulling the excess over the rim...about 10 inches...and close the lid Next, due to the placement of the lid hinges, I place the rubber band all the way around the excess bag edges outside the can and over and down past the hinges by an inch or so. It is negative one degree today and the bag is not brittle and the rubber band hasn't frozen off. As cold as it's been (snow, rain and ice too) I have had the same liner in the can for 3 weeks straight with no issues. The trash gets dumped, the liner stays behind. For the summer, just to keep the smell down, I plan to line these bags with a thin and dirt-cheap can liner attaching it with a second rubber band. On trash day I'll just remove the first rubber band, tie off the cheap bag and out it goes. I highly recommend these monster liners!
Now that many neighborhoods have City owned trash containers, these bags were the only ones I found that were large enough.
These are large bags difficult to find elsewhere. The size is great and the thickness of the material is quite adequate for the size. I am a woodworker with a shop containing a large vacuum with a collector. The standard size bags simply did not allow me to bag my sawdust with any convenience at all. These bags allow me much greater ease in collecting waste without spillage and the strength assures that ruptures of the bags are less likely. I'm glad I found these!
These bags are HUGE and thick, works great with the rolling trash can, and I got gray ones this time which is a nice change. It leaves enough on the top to tie it. I live by a fairly busy road and it is nice to have all my trash neatly contained and not flying around. To keep it on the can I make a hole and attach it on the round thingi that connects the lid to the can.
I hate a dirty, stinky garbage can!!! So I got these liners. I put a small knot at the top of the liner and stretch it over the rim of the can. When the trash gets emptied, the liner stays and doesn't move a bit! They fit perfectly can and each one last for months.This is a great buy !